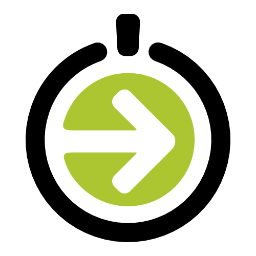 The 15th Libre Software Meeting will be held July 5-11. We will be happy to meet you at RMLL 2014 to:
Attend our presentation "Hackers do the Haka". The talk will be given on Tuesday 8th.
Dive into our workshop scheduled on Thursday 10th morning: 9h30-12h30. We prepared a lot of funny scripts just for you.